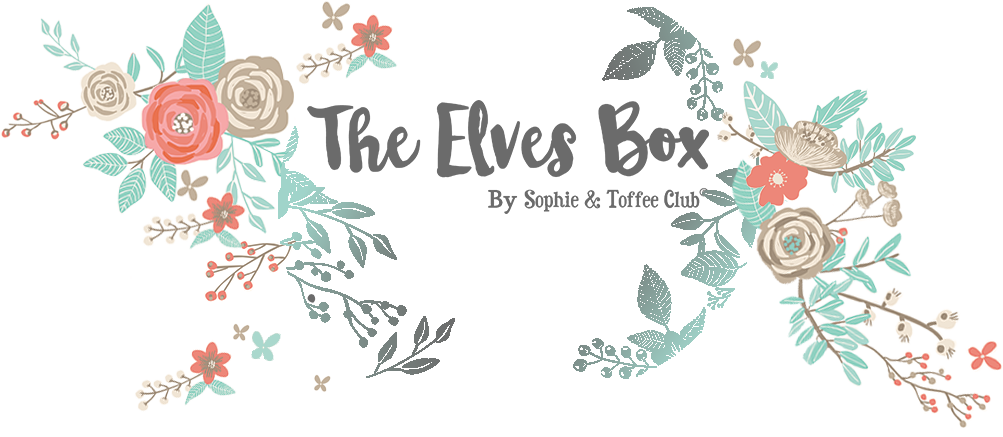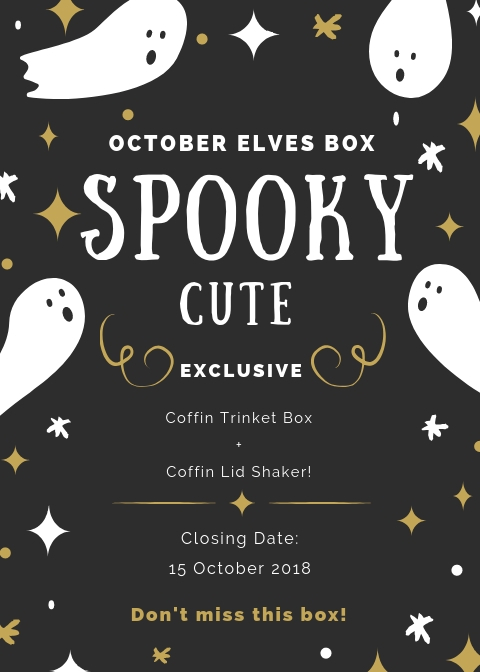 Need to know
Subscription orders are not able to combine with our store orders.
You need to sign up for a new account for this subscription box page, it is not linked to the previous subscription site.
This is a subscription box service, you are signing up for an auto renewal payment service.
Your subscription will auto renew on the same date as the original sign-up date.
*Additional $5 shipping fees is added at checkout for some countries.
By subscribing, you are deemed to understand and agree to our terms of use.
*
Already a subscriber? Manage your subscriptions here.
If you have signed up previously at our old site, please click here.